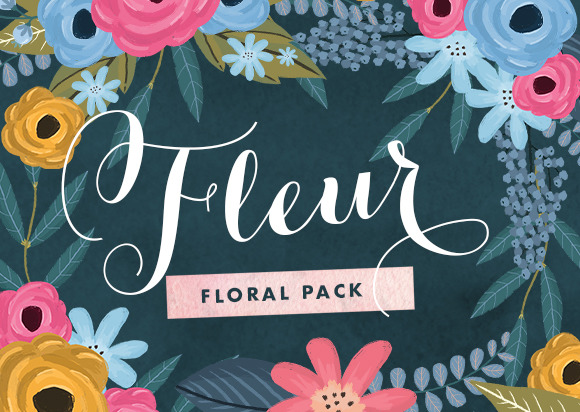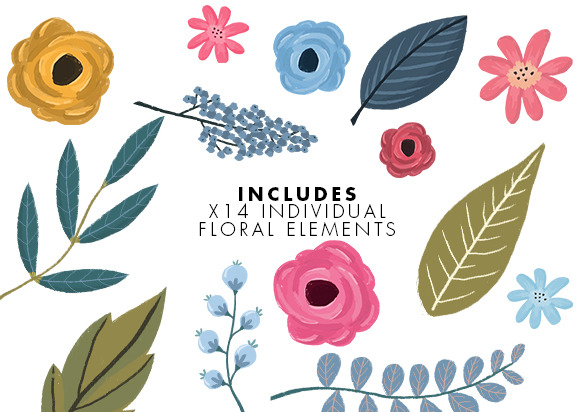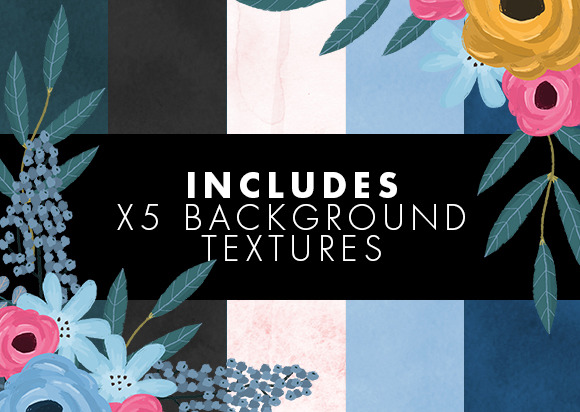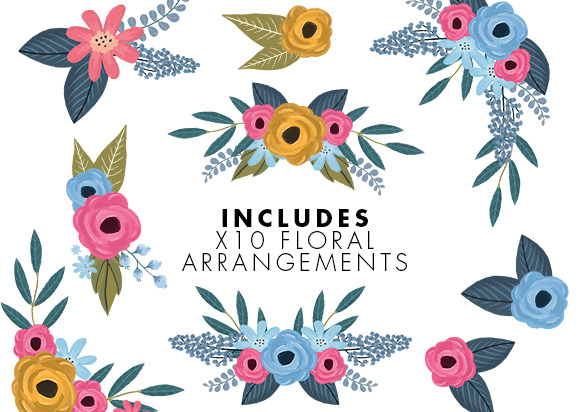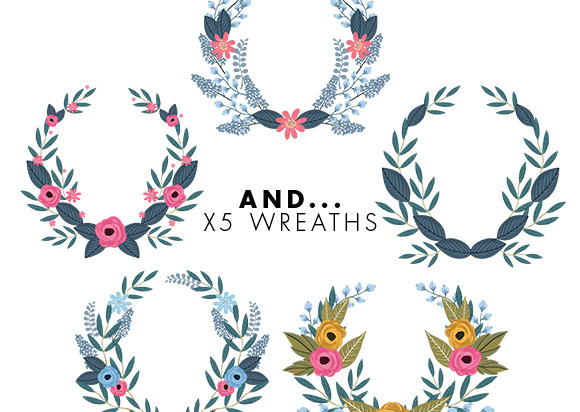 Fleur is a gorgeous floral set of graphics rich in colour and made by us, invitation designers, with the idea of creating graphics perfect for invitations! The transparent background PNG format makes it easy to place over anything with ease.
This pack includes ---
x14 Individual Floral Elements as PNGs
x5 textured backgrounds
x10 floral arrangements as PNGs
x5 wreaths as PNGs
These are perfect for wedding invitations, stationery, cards - anything that needs a beautiful flower!