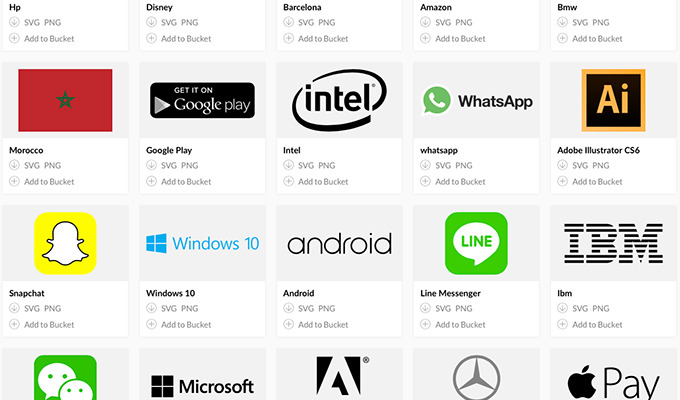 Maybe you are doing a website design and you need to put in the Facebook logo, or I just want to mock up a product box and I'd like to put the "Made by Apple" logo in there.
Finding that stuff can be easy, but more often than not it's a grind. Who wants to lose an hour or two digging around the Internet trying to find that perfect (and accurate) version of a logo?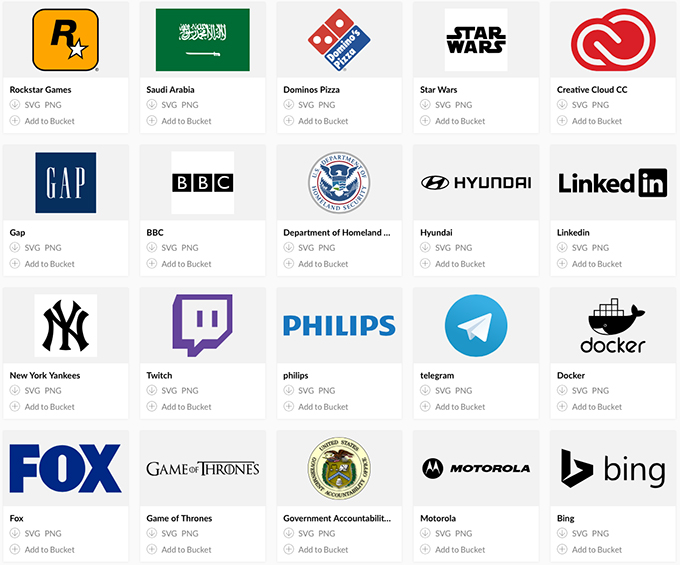 As the name says, Instant Logo Search is a place where you can go to search for logos, and get results instantly. The site then gives you two options — SVG and PNG — and you can download the file(s) by clicking a link and moving on. You can also add logos to a bucket, then download them in a batch afterwards.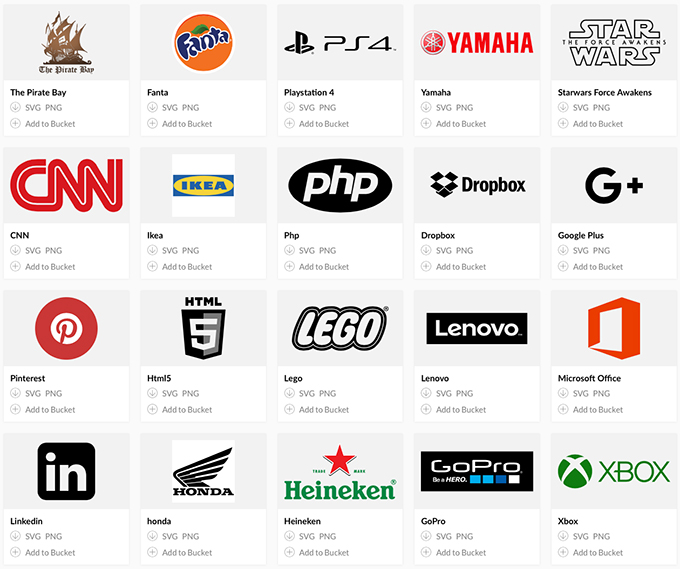 Now this site doesn't have every logo on the planet (McDonald's, for example, wasn't there when I searched), but it does have enough to become entirely too useful.
Another great Resources :
-
http://www.brandsoftheworld.com/
is a great resource for eps files. Have to double check for most up to date version sometimes, and don't have every logo, but they have a lot!
You may not need it today, but bookmark it, because it could come in handy someday soon.